Are you planning an event and you'd like me to present? Want to organise a workshop in your area? Would you like to offer a giveaway prize? Have another idea? I'd love to hear from you.
Whether you work within the education system, for a health-focused business, for a large corporation, or you simply have an interest in living a natural, sustainable and eco-conscious life, you should totally get in touch!
I am currently taking a break from this space. You can read more here.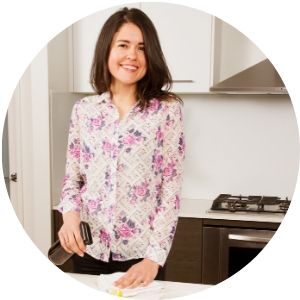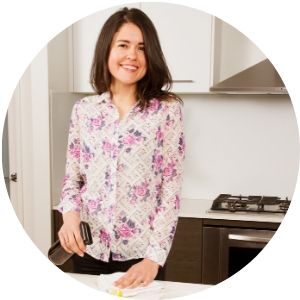 Make sure your email address is correct!