Are you planning an event and you'd like me to present? Want to organise a workshop in your area? Would you like to offer a giveaway prize? Have another idea? I'd love to hear from you.
Whether you work within the education system, for a health-focused business, for a large corporation, or you simply have an interest in living a natural, sustainable and eco-conscious life, you should totally get in touch!
You can also download my Media Kit here.
Fancy becoming an affiliate?
If you feel aligned to my mission, and inspired by the work I am doing, why not share that with your community, and potentially be rewarded while you're at it?
Follow this link to apply.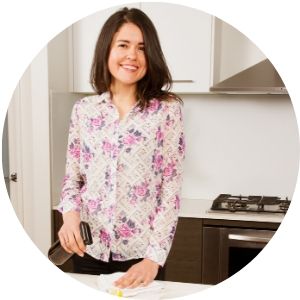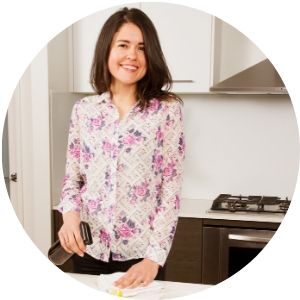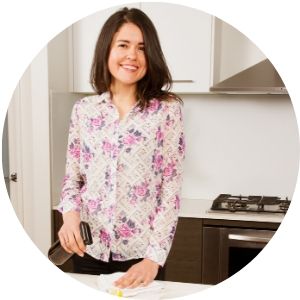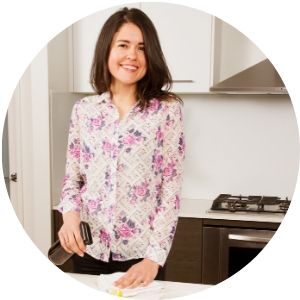 Please Fill Out This Form To Work With Me