a must-have resource for those looking to reduce their exposure to nasty toxins
Over 120 Recipes & Guides
the book every family needs on their kitchen bench
Learn to make sustainable and eco-friendly choices, saving money and reducing waste
By simply replacing a few commercial products with DIY alternatives, your body and home will thrive, you'll save money and the planet will love you too 🫶🌏
"I wrote this book with simplicity in mind, in order to help the everyday person move towards a natural existence, and thriving health. I have created the perfect resource, to help you live a life less toxic. I've kept it simple, I've kept it inspiring. It's my aim to gently influence you to become a conscious consumer and an advocate for your own health, and for the health of future generations"
This book will show you, and the children in your life, that their bodies, their planet and their future are precious. Let's show them that they can have just as much fun with homemade goop and flubber, chalk and paint, as they would with store-bought. Let's give them the chance to make better choices."
Krissy Ballinger, Author of Naturally Inspired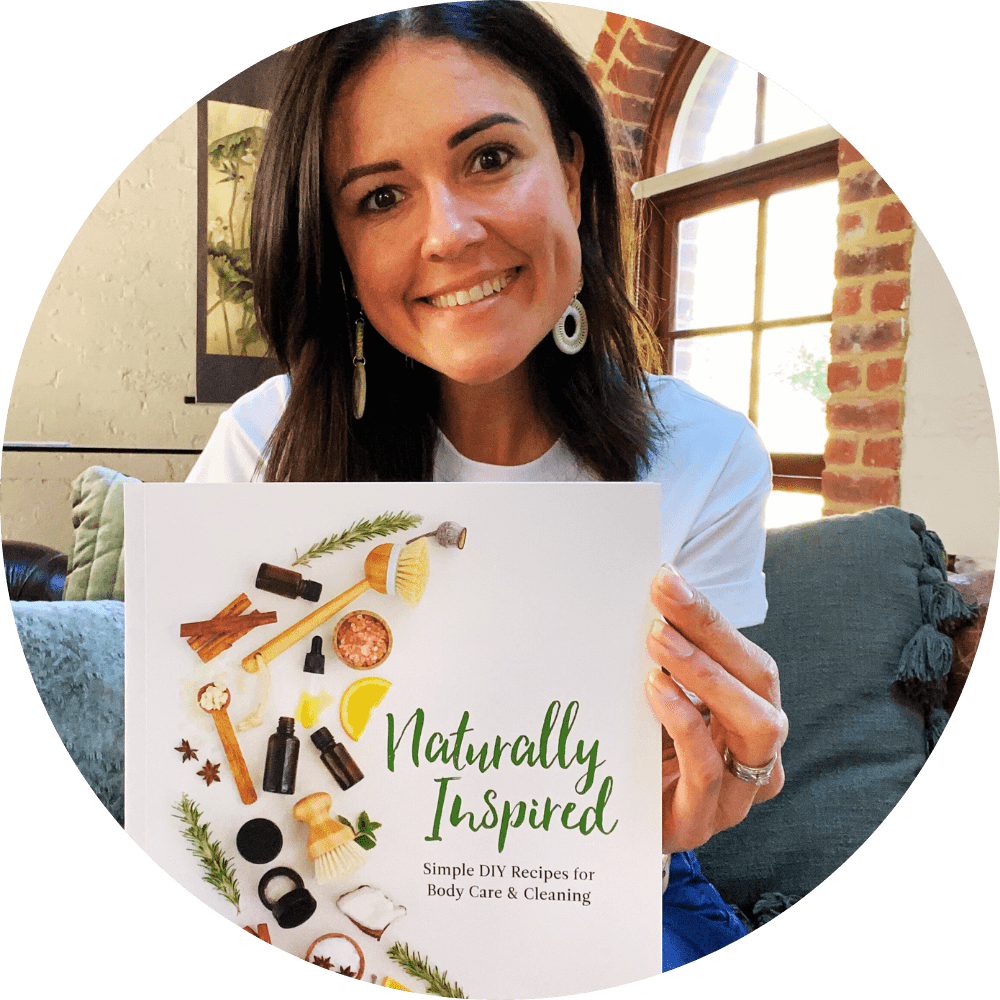 It's time to get
MOTIVATED
INSPIRED
EXCITED
Read this FIVE STAR review from Readers' Favorite!
Naturally Inspired: Simple DIY Recipes for Body Care and Cleaning by Krissy Ballinger is a great resource for readers who are looking for recipes and tips on staying healthy, reducing toxins and waste; a book that guides readers on how to be proactive in their regimen and how to prepare healthy recipes that help them boost their health while keeping toxins they can avoid at bay. Ballinger shares her story on pursuing a holistic approach to staying healthy, minimizing toxic chemicals in the body and developing her own recipes. Those recipes are many and they include what readers need in their day-to-day life — deodorant, sunscreen, magnesium oil, dishwasher tablets, cleaning spray and a lot, lot more.
The author shares her thoughts on anti-aging products and the sometimes false promises that readers get, the secrets to great body and facial care, with recipes involving a wide range of products such as oil cleanse, deluxe face wash, botanical facial steam, honey mask, green tea and rose facial toner, and many more. Readers will find recipes for hair treatment, for body care, for hands and feet, for teeth and oral care, and for general cleaning. In this book, readers will discover so many pitfalls, most of which are driven by the commercials bent on making money rather than providing value to customers. There are revelations in this book that show readers how often they are deceived.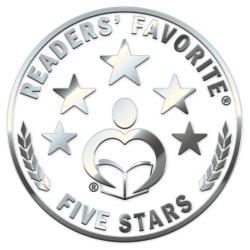 Krissy Ballinger remarks that: "We can tolerate a fair bit of abuse, however, the less toxins our bodies have to process, the more efficiently they operate. All the small changes ultimately lead to big things." She goes on to show readers how to reduce toxins and to embrace a path that keeps them healthier. Written in a very simple and popular conversational tone, this book comes across as an authority in self-care and healthy living. Naturally Inspired: Simple DIY Recipes for Body Care and Cleaning is the book that every family should have.
Reviewed by Christian Sia Hill for Readers' Favorite