Subscribe to my community and get my top 10 tips to help you simply detox your home.
Let's turn your space into a fresh, green, safe sanctuary.
Find inspiration and be motivated to DIY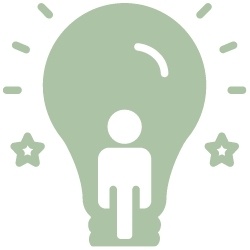 Be the first to hear about new recipes & blogs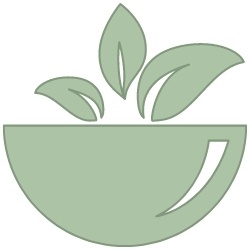 Get news on special events and sales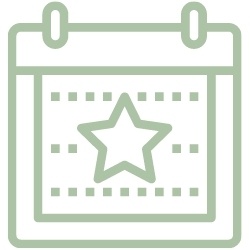 I'll keep it simple. I pledge to add value.
It's my goal to inspire and motivate you to make natural, eco-conscious and sustainable choices
No spammy stuff.  Unsubscribe at any time.