People often say that me and my house have a certain smell – I assume they mean a good one! ? 
Seriously though, they do, they say it smells fresh and clean and earthy! I'll have to take their word for it because I can't smell it myself – but that happens with scent doesn't it, we get so used to it that we no longer notice it?
I'm going to give you some clever ideas, aside from the obvious 'flowers on the coffee table', to ramp up the scent in your home, the natural way!!
Tip 2 – Add essential oils to an old sock
When drying clothes in a clothes dryer, add a few drops of essential oils to an old sock (or any sock really). It really transports a beautiful (natural) scent through your home.
Tip 3 – Use Banksia pods!
Get a Banksia Pod and place one in each room you want a soft, gentle aroma. I get mine from here (and you can get a discount with code: Krissy15). You simply drop oils into the little hole on top and let them do their thing. They're also super cute, don't you think? Or, another idea is to grab a cinnamon stick, and drop some essential oils onto it. Cinnamon is the obvious choice here, but orange is also lovely. Then, hide these sticks on bookshelves and window tracks, in drawers and wardrobes, topping up as you feel like it.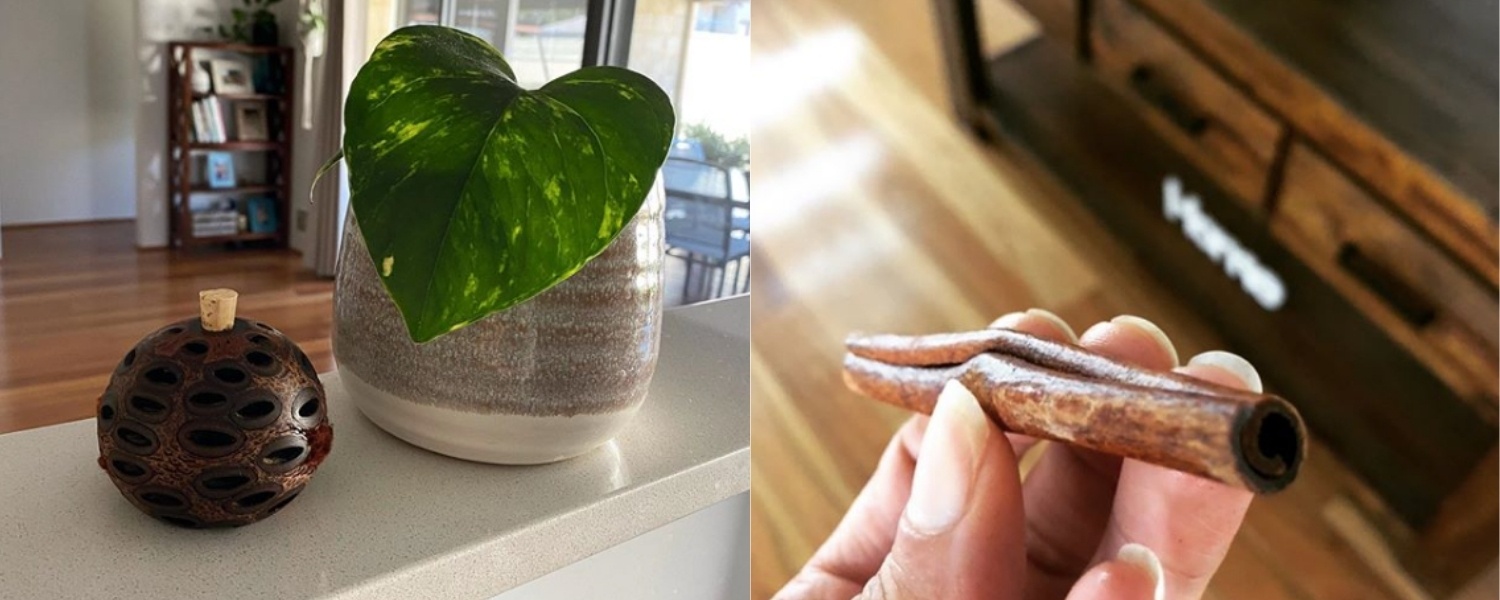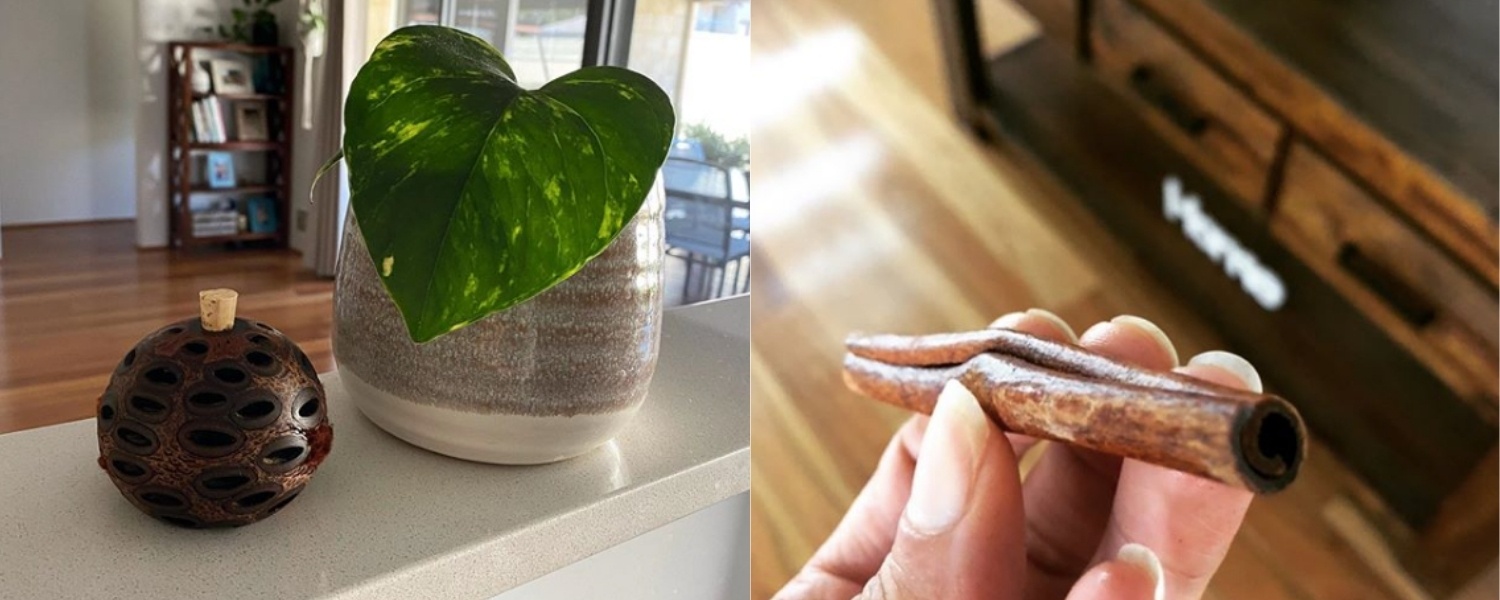 Tip 4 – Get a Simmering Scent Pot going!
This recipe is from Naturally Inspired, my book with 125+ recipes and tips for natural DIY, but I'll give you the basics. Simply fill a large saucepan with 1 litre of water and things like apples, oranges, limes and lemons (quartered), cinnamon quills, star anise, cloves and vanilla bean pods, then simmer on a stove, topping up with water as required. It smells DIVINE (trust me!!). And it is a good way to use up any extra, or old fruit you may have lying around!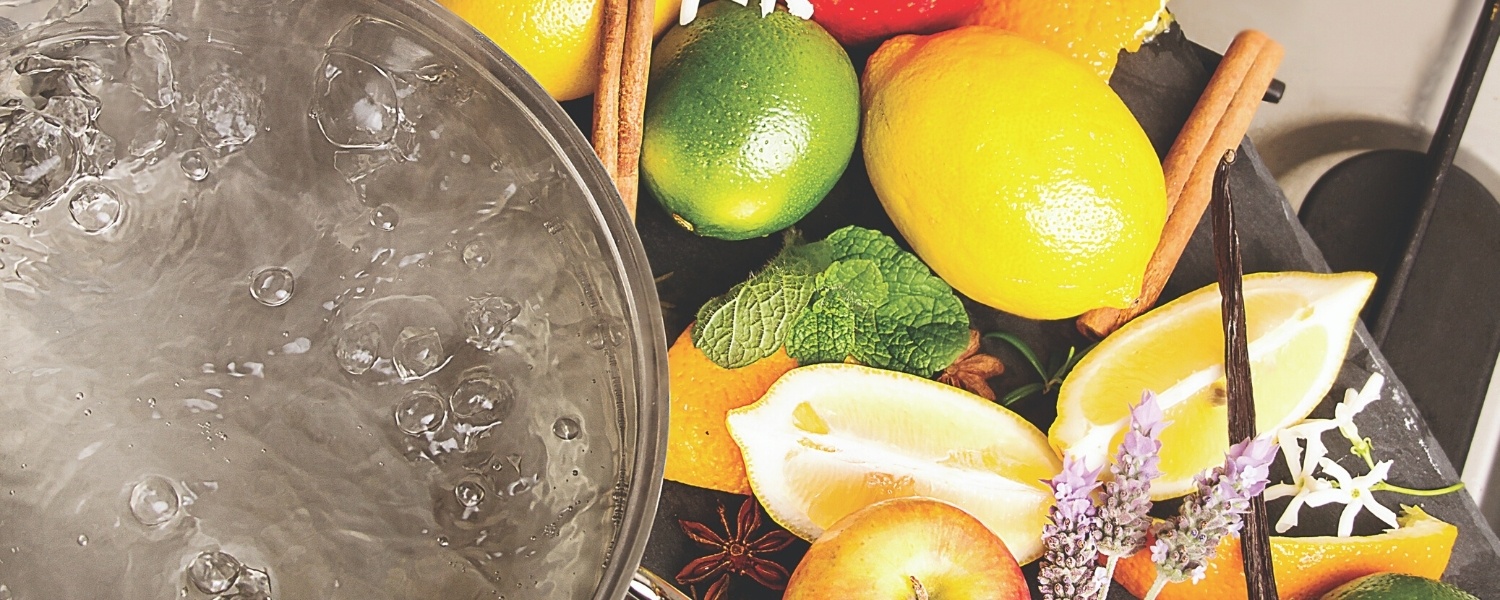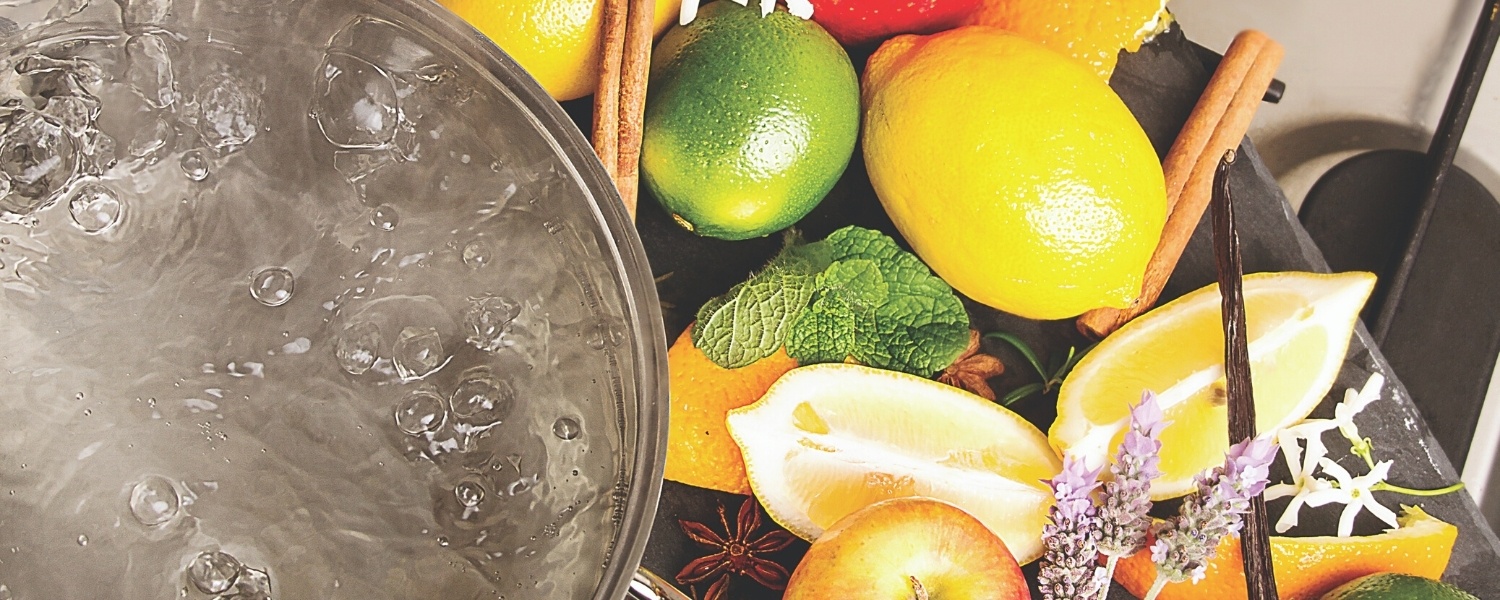 Tip 5 – Make up a bottle of room spray
You have a few choices here: fill a little spray bottle with rosewater and spray away (no need for essential oils); or you could add 2 tbsp water, 2 tsp alcohol (the highest proof you have, the better) and 40 drops of essential oils of choice, to a small 50ml spray bottle, then shake well (before every use) and spray as required.
What do you think? Simple and achievable?
Just because you've made the decision to ditch the toxins, doesn't mean you can't smell delightful! Gone are the days where we rely on nasty fake fragrances squirting out of automatic plug-in systems to 'freshen' the air. Yay! ?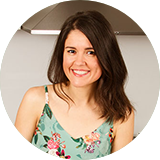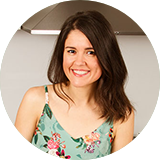 Krissy Ballinger
Author and Advocate for natural living
Krissy wants to see a world where people make conscious, educated decisions that honour both humans and habitat. With a background in education and health promotion, she devotes her time to passionately increase awareness on common and avoidable toxins, in everyday items like washing powder and deodorant, and to educate individuals on how they can easily reduce their daily exposure, through simple and realistic do-it-yourself ideas and recipes.
Krissy has sold over 40,000 copies of her natural DIY recipe books, including her award-winning book, Naturally Inspired - Simple DIY Recipes for Body Care and Cleaning, and her newly-released kids book, Make & Play - Natural DIY Recipes for Kids. She offers honest and gentle guidance, education and 100+ natural DIY recipes on her website.