So you're inspired by my recipes but your head is spinning trying to work out what ingredients you need to get started, right?
Let me help you and give you a bit of a guide…
Bear in mind that if I was to include every single ingredient used in my recipes, your shopping list would have over 100 items on it. It's also impossible for me to tell you exact quantities because it depends on whether your focus is on cleaning, body and skin care or both, and if you're making full/half batches, one of every recipe or just a select few.
If you're new to DIY, I suggest picking two or three recipes you really want to try and tackling them first. I often hear of people getting all excited and buying everything to make everything and then, making nothing! That will not happen, do you hear me?
Create a list of all ingredients.
Then write down quantities required and tally it up.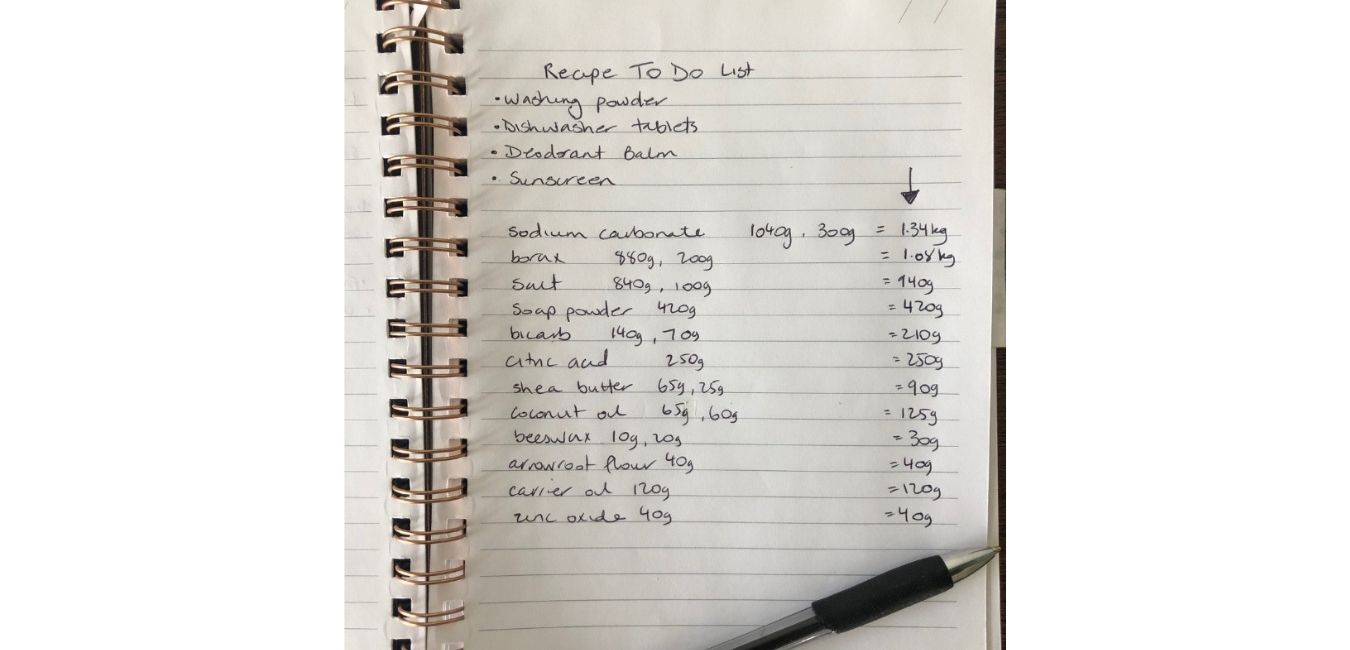 Over time, you'll accumulate the ingredients that you use most often and it'll become easier to add to that supply, and replenish when they run low. 
As a guide, I've noted down the most common ingredients you'll need for each recipe category, and a few recipe examples. For detailed info on each ingredient, follow this link.
Body and Skin Care Recipes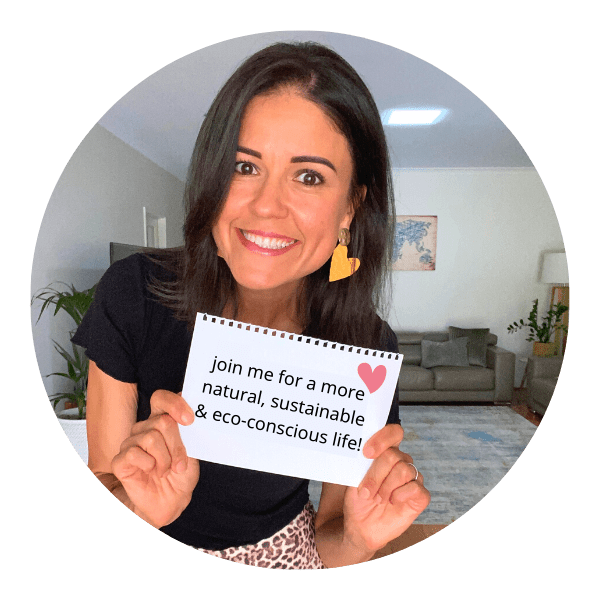 Krissy Ballinger
AUTHOR & ADVOCATE FOR NATURAL LIVING
Krissy wants to see a world where people make conscious choices that honour both humans and habitat. It is her mission to gently guide people towards this beautiful way of life. With a background in education and health promotion, she devotes her time to increasing awareness on common and avoidable toxins, as well as educating individuals on simple ways they can adjust their lifestyles to better serve themselves, and the planet. Natural DIY is Krissy's speciality, and she has sold over 80,000 copies of her recipe books, including her latest book, The Lifestyle Edit, the award-winning, Naturally Inspired - Simple DIY Recipes for Body Care and Cleaning, and her kids book, Make & Play - Natural DIY Recipes for Kids.