A question I get asked a lot is: how did you do it – start your business, keep it running, make it successful?
Well, ain't that the million-dollar question!
I've answered hundreds of questions individually, and it has been on my to-do list for a long time to put a blog post together (after all, I am a sharer!). But, I'm kinda glad I dragged my heels on that one because now there is a podcast episode for you to listen to!
The awesome team, Amanda and Kingsley, at Journey To Happiness reached out recently and asked me to be the first guest on their brand new podcast show, Heart Driven Hustle. Usually, I'm asked about toxins and natural DIY (and I love that!). But I won't lie, it was highly refreshing and exciting to have the chance to discuss the business aspect of The Inspired Little Pot and my journey so far.
So, if you're keen to learn about how I started (social media, websites, lounge room-workplace) and what happened along the way that influenced my decision making (consumer needs, gaps in the market, competition), then this is a must-listen!
I'd truly love to know what you think once you've had a listen. And I'm happy to answer any other questions you might have!
Enjoy x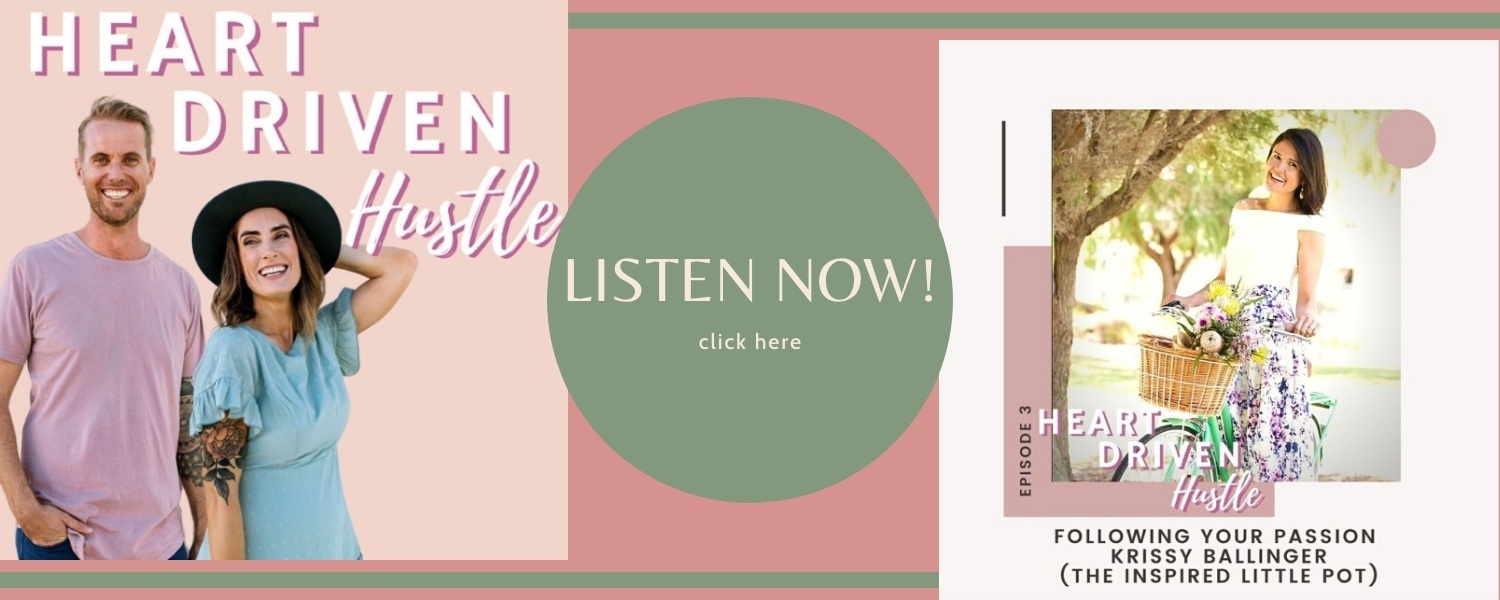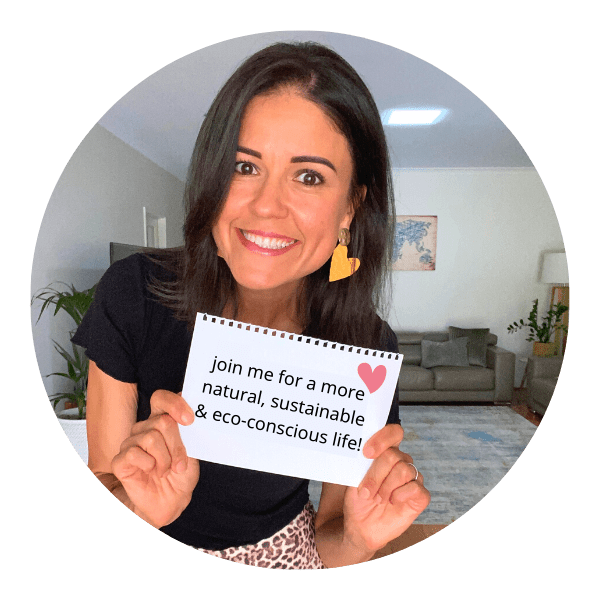 Krissy Ballinger
AUTHOR & ADVOCATE FOR NATURAL LIVING
Krissy wants to see a world where people make conscious choices that honour both humans and habitat. It is her mission to gently guide people towards this beautiful way of life. With a background in education and health promotion, she devotes her time to increasing awareness on common and avoidable toxins, as well as educating individuals on simple ways they can adjust their lifestyles to better serve themselves, and the planet. Natural DIY is Krissy's speciality, and she has sold over 80,000 copies of her recipe books, including her latest book, The Lifestyle Edit, the award-winning, Naturally Inspired - Simple DIY Recipes for Body Care and Cleaning, and her kids book, Make & Play - Natural DIY Recipes for Kids.