Ahhh, expectations – the biggest block I see when it comes to natural DIY outcomes and performance.
⠀⠀⠀⠀⠀⠀⠀⠀⠀
Something we need to remember is that we've become conditioned (did somebody say clever marketing?) to expect products to behave in a certain way. Sadly, this is often at the expense of our health as a population, and the health of the planet.
⠀⠀⠀⠀⠀⠀⠀⠀⠀
Bubbles to clean? Not necessary.
Fragrant washing powder? Not necessary.
Blue toothpaste? Not necessary.
Plastic beads to exfoliate? Not necessary.
⠀⠀⠀⠀⠀⠀⠀⠀⠀
See where I'm going?
⠀⠀⠀⠀⠀⠀⠀⠀⠀
Imagine if we never showed children that bubble baths, glittery skincare, perfumed teddies, etc., existed? They'd never know any different. Imagine, just imagine! ??
⠀⠀⠀⠀⠀⠀⠀⠀⠀
I used to be that person that thought she needed perfume, aerosol deodorant, 5 different cleaning sprays… It took time to realise the need for change, to action it, and finally to accept it in all of its natural glory.
⠀⠀⠀⠀⠀⠀⠀⠀⠀
So, give that DIY dishwasher powder, body lotion, cleaning spray another go, forget what you know, adjust your expectations, use fresh eyes and see if you can learn to love it, too ?
I have plenty of free recipes here, and a beautiful and inspiring recipe book here.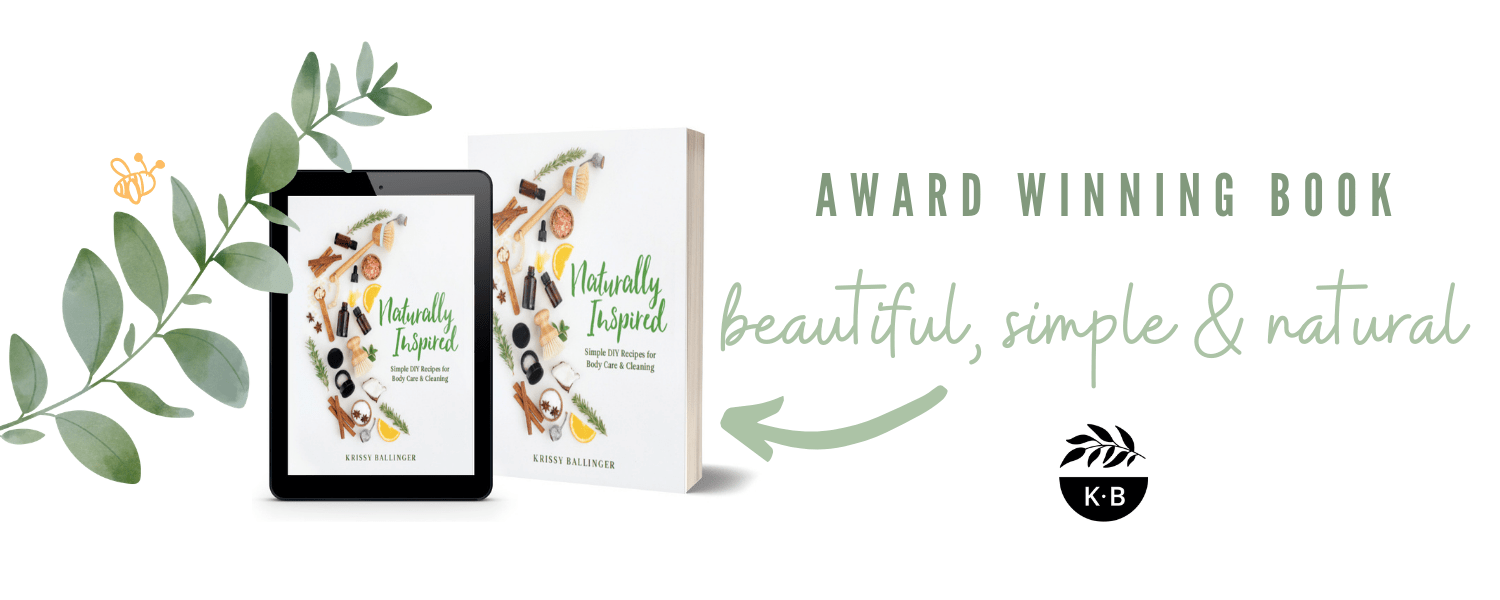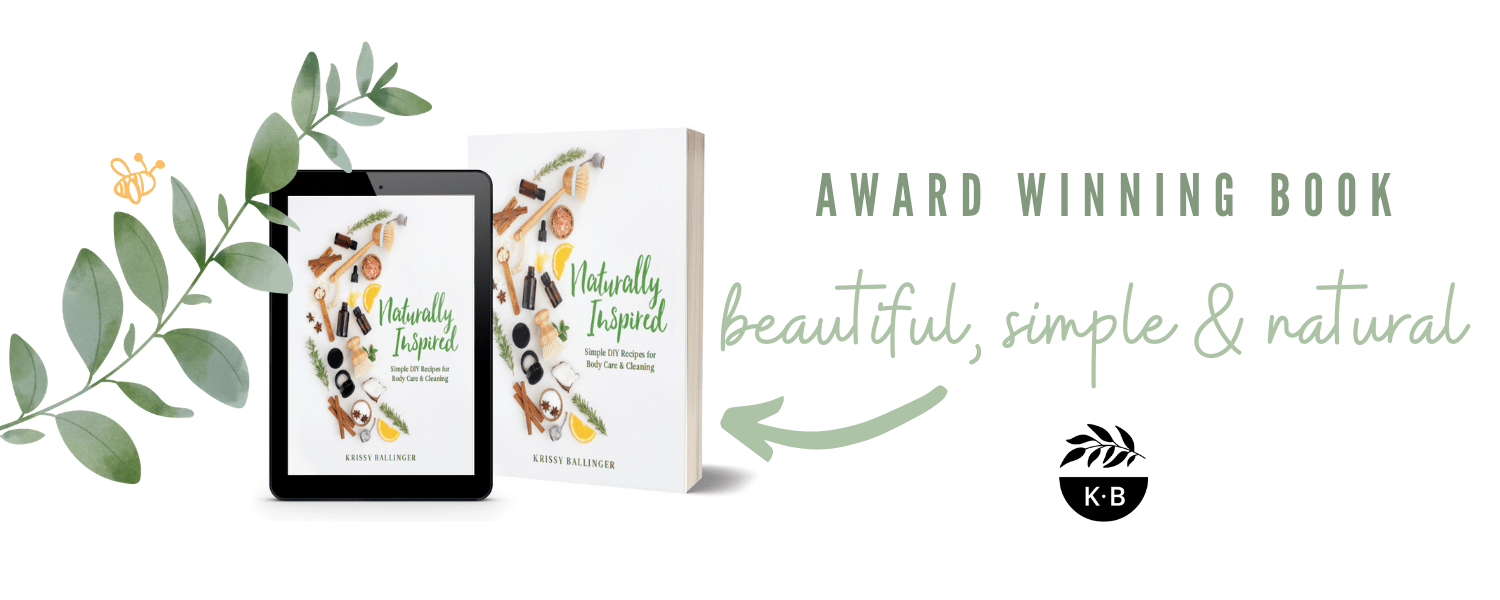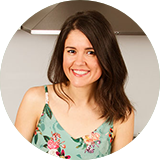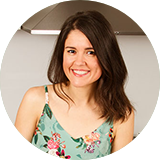 Krissy Ballinger
AUTHOR & ADVOCATE FOR NATURAL LIVING
Krissy wants to see a world where people make conscious choices that honour both humans and habitat. It is her mission to gently guide people towards this beautiful way of life. With a background in education and health promotion, she devotes her time to increasing awareness on common and avoidable toxins, as well as educating individuals on simple ways they can adjust their lifestyles to better serve themselves, and the planet. Natural DIY is Krissy's speciality, and she has sold over 50,000 copies of her recipe books, including her latest book, The Lifestyle Edit, the award-winning, Naturally Inspired - Simple DIY Recipes for Body Care and Cleaning, and her kids book, Make & Play - Natural DIY Recipes for Kids. She offers honest and gentle guidance, education and 100+ free natural DIY recipes on her website.