Is your child keen to host a pamper party? Are you trying to use safer products on your children? Perhaps saving money is the focus? This is a delightfully fun face mask recipe that ticks all of those boxes!
I bet you have all of the ingredients right now in your pantry and fridge too! 
Why these ingredients?
Well…
Firstly, why not? Children's skin needs very little help to look supple and youthful and amazing! So this mask is as fun and innocent as they get!
Banana is rich in potassium, vitamins B & C and magnesium; this delicious yellow fruit is packed full of goodness for your skin and can help soothe irritation; Yoghurt is full of good bacteria, B vitamins and protein; and Honey is antibacterial and can help speed up healing.
BUZZY BANANA FACE MASK
Makes: enough for single use Prep time: 5-10 min. (for kids)
Ingredients
A fat slice of fresh banana
1 tsp honey
1/2 tsp plain yoghurt


Method
Add all of the ingredients to a small bowl and mash/mix until it is smooth and combined.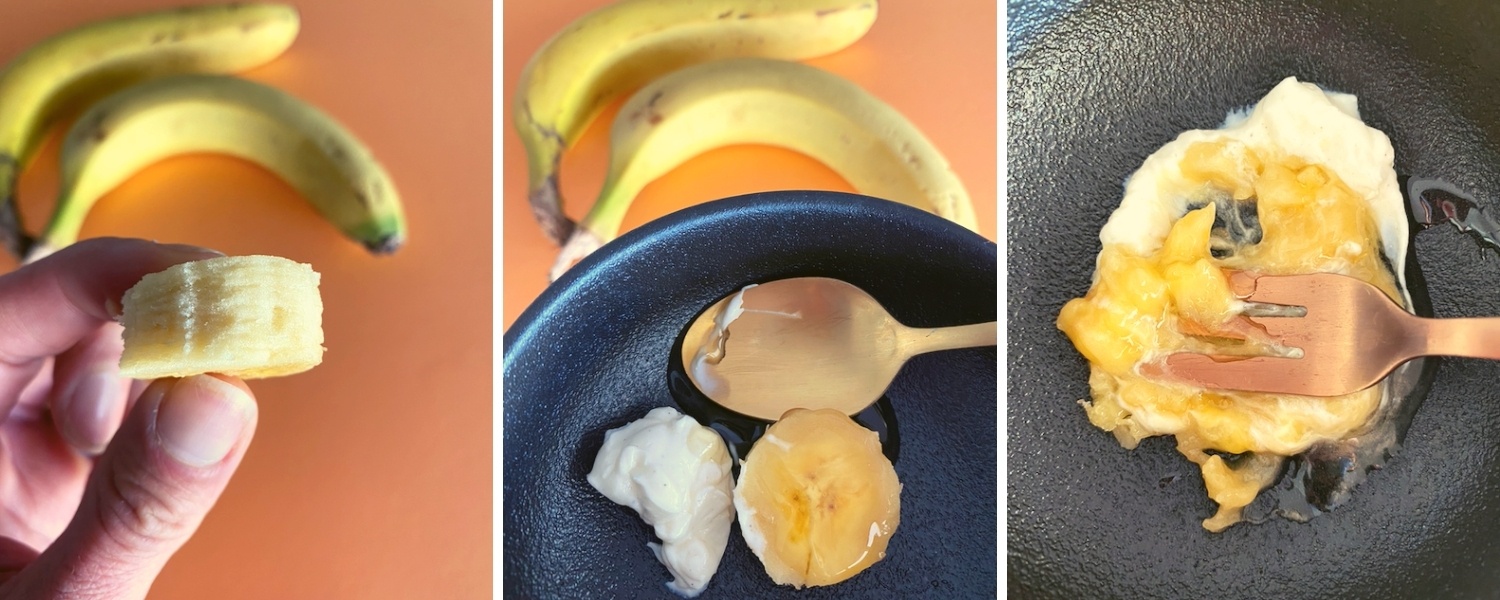 To Use
Using your fingers, spread the mixture all over your face (be sure to avoid your eyes). Relax while you leave it on for 10-15 minutes, before rinsing well with water.
Recipe Notes
If your mask is too runny, add a little extra honey.
And, if you have any left over, call it dessert!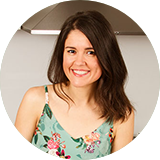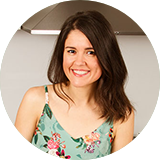 Krissy Ballinger
AUTHOR & ADVOCATE FOR NATURAL LIVING
Krissy wants to see a world where people make conscious choices that honour both humans and habitat. It is her mission to gently guide people towards this beautiful way of life. With a background in education and health promotion, she devotes her time to increasing awareness on common and avoidable toxins, as well as educating individuals on simple ways they can adjust their lifestyles to better serve themselves, and the planet. Natural DIY is Krissy's speciality, and she has sold over 40,000 copies of her recipe books, including her award-winning book, Naturally Inspired - Simple DIY Recipes for Body Care and Cleaning, and her kids book, Make & Play - Natural DIY Recipes for Kids. She offers honest and gentle guidance, education and 100+ natural DIY recipes on her website.