The jolly season is almost upon us and I know people are starting to think about gifts for their favourites!
I do believe Christmas can be done naturally, it can be done on a budget, and it can be just as merry (even more so) when the health of people and planet are taken into consideration.
I've spoken about simple gifting ideas here, and ways to have a more sustainable Christmas here. I also have a free Christmas eBook here – see, lots of tips, tricks and recipes to give you a greener Christmas!
Well, I have another trick up my sleeve!
I'm so excited to share this little gift idea with you, something perfect for the kids (5-12 is the target age group but I do believe it would work well for a broader age group too)! 
This is guaranteed to keep the kids entertained, and happy, and productive, and excited, for hours!!!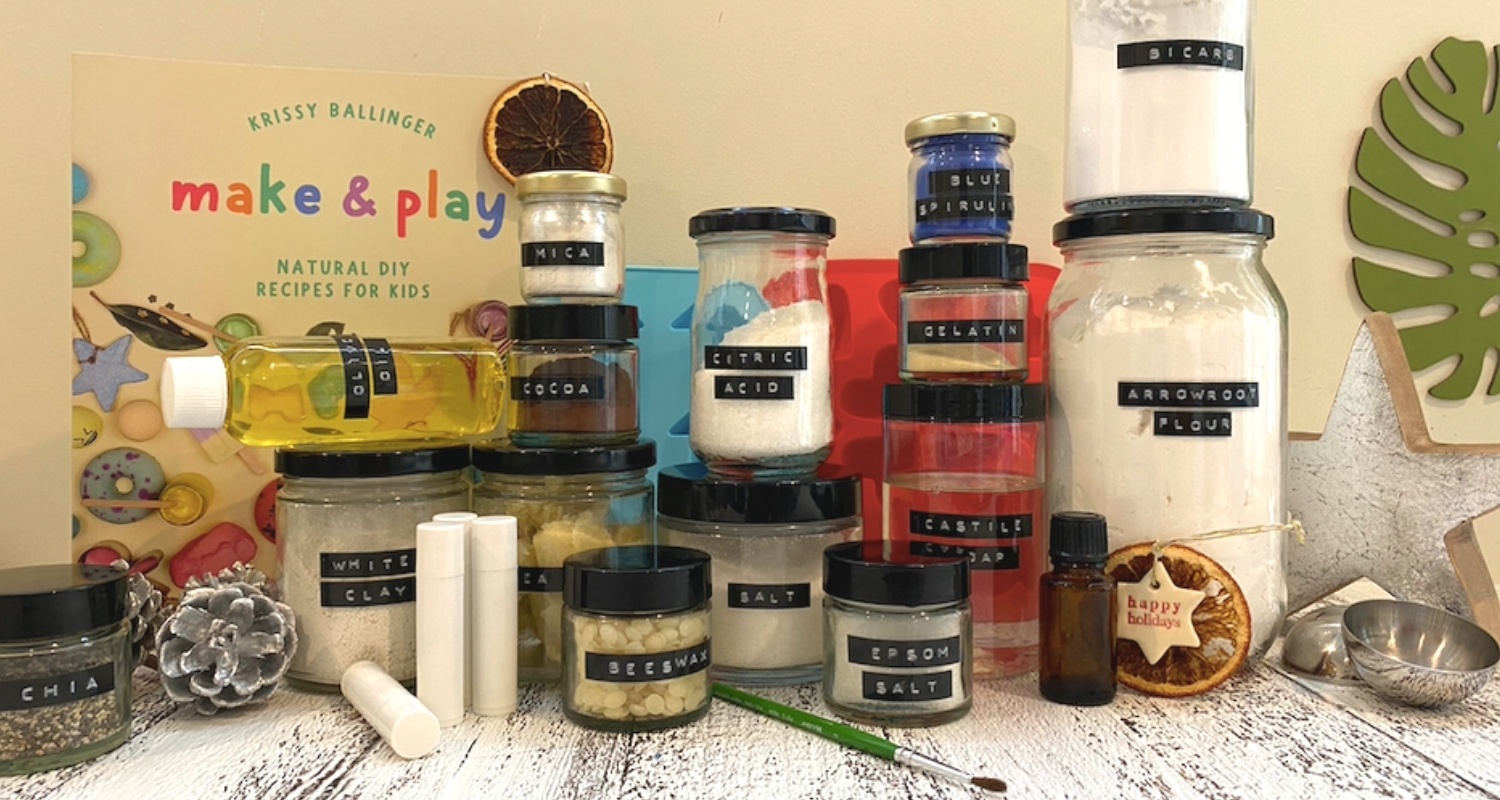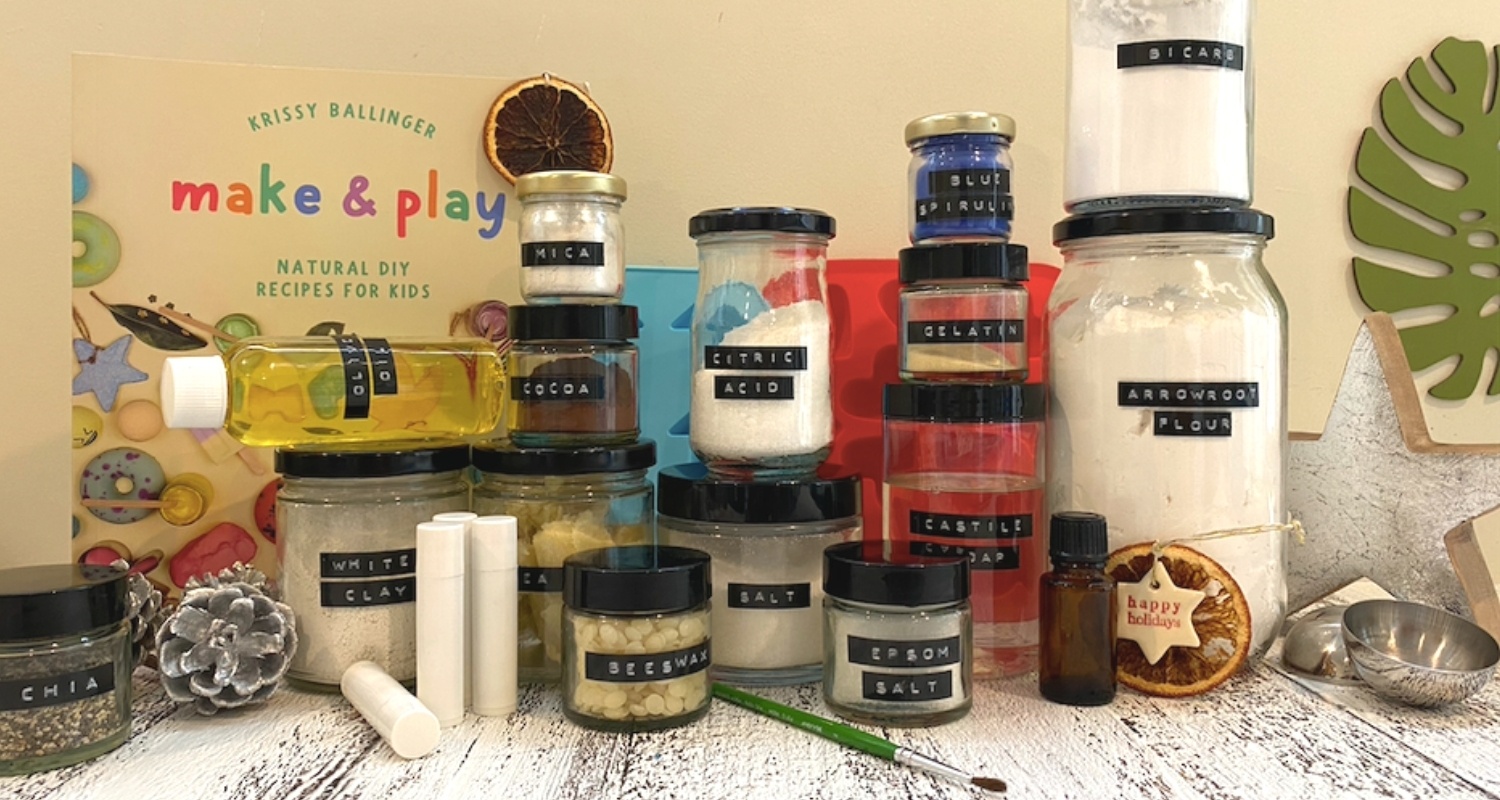 Why not put together a hamper of ingredients and a copy of Make & Play, and make a kid's day?!! It would even be perfect for a family of kids, and that makes this gifting concept even more affordable ?
Including the book, colouring and one bottle of essential oil, this hamper works out to be under $80 (of course, this depends on whether you buy in bulk, and how many colours and oils you include).
Depending on your budget, you could include more or less than what you see pictured.
The ingredients I've included cover 10 recipes from Make & Play:
⭐️  Lip Balm
⭐️  Foaming Sludge
⭐️  Bath Bombs
⭐️  Wobbly Jelly Soap
⭐️  Soapy Dough
⭐️  Doughnut Moisturising Bars
⭐️  Paper Paint
⭐️  Puffy Paint
⭐️  Driveway Clay Chalk
⭐️  Spotty Goop
The breakdown of ingredients are as follows, along with approximate costings:
Activated charcoal powder, 1 tsp – 50c
Arrowroot flour, 385g – $1
Beeswax, 35g – 3.5
Bicarb soda, 220g – $1
Chia seeds, 10g – 17c
Citric acid, 85g – 70c
Cocoa powder, ½ tsp – 5c
Epsom salt, 30g – 20c
Gelatin powder, 10g – 40c
Liquid castile soap, 200g – $7
Olive oil, 100g – 60c
Salt (fine), 170g – 15c
Self-raising flour, 80g – 10c
Shea butter, 75g – $1.50
White clay, 105g – $3.4
Colouring, x3 – $7.5
EO, x1 (optional) – $10
Lip balm tubes x5 – $4
Moulds (arrow/hearts/doughnut/bath bombs) – $10
Paintbrush x1 – $1
Of course, to save on costs, you could include enough ingredients to cover 2 or 3 recipes – it's up to you! The most common ingredients, used in Make & Play can be found via this link – it should help you decide.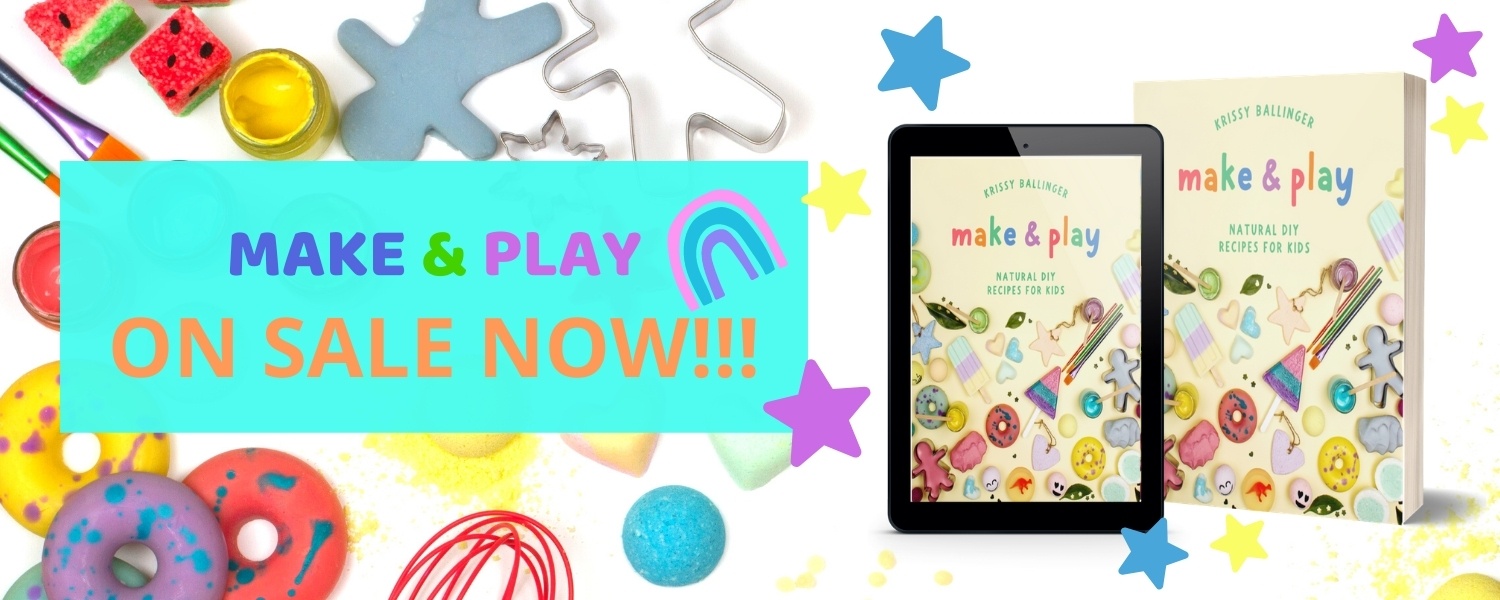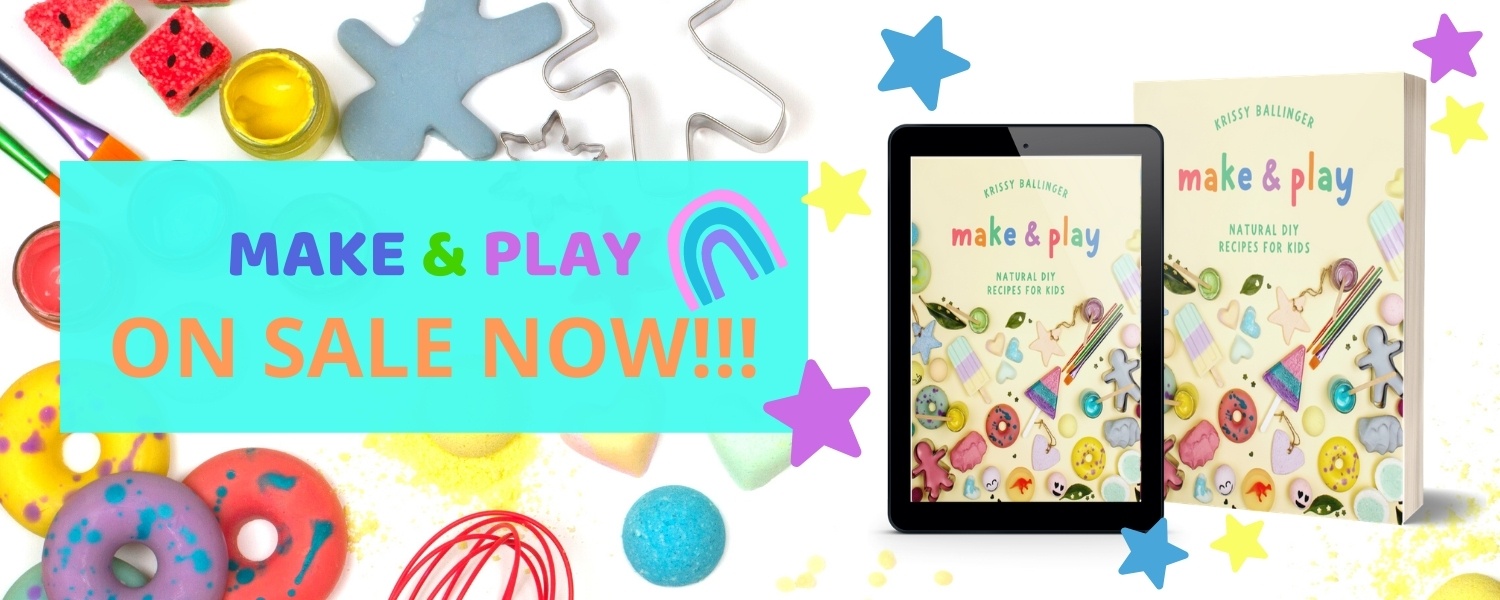 Find Ingredient Suppliers Here


So there we have it. A super fun gift idea, under $80 that will keep the kids happy for hours on end! Enjoy ?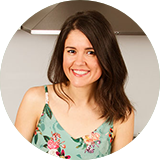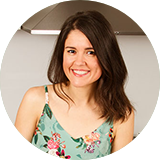 Krissy Ballinger
AUTHOR & ADVOCATE FOR NATURAL LIVING
Krissy wants to see a world where people make conscious choices that honour both humans and habitat. It is her mission to gently guide people towards this beautiful way of life. With a background in education and health promotion, she devotes her time to increasing awareness on common and avoidable toxins, as well as educating individuals on simple ways they can adjust their lifestyles to better serve themselves, and the planet. Natural DIY is Krissy's speciality, and she has sold over 50,000 copies of her recipe books, including her latest book, The Lifestyle Edit, the award-winning, Naturally Inspired - Simple DIY Recipes for Body Care and Cleaning, and her kids book, Make & Play - Natural DIY Recipes for Kids. She offers honest and gentle guidance, education and 100+ free natural DIY recipes on her website.