If you've been following me for a while, you'll know that I already have a few foaming wash recipes.
One for the face, body and hands. So why introduce another face wash recipe?
Because this is AMAZING! It is delicious, divine, lush. I am officially in love with this Deluxe Foaming Face Wash, and my face is a fan too! The inclusion of rose water is a luxurious ingredient in this recipe (it helps to calm irritation, soothe and hydrate skin) however, it may be out of budget for some.
If this is the case, you can try lavender water; plain 'ol water works too – it just won't have the same blissful aroma in my opinion. 
Note that the video below is for my hand/face/body wash. The only difference is that you'll use switch out the water for rose water.
DELUXE FOAMING FACE WASH
Makes: 200 g | 7.1 oz Prep time: < 5 min.
Ingredients
65 g | 2.3 oz liquid castile soap
15-20 drops of essential oils
135 g | 4.8 oz rose water

My choice of essential oils…
My favourite essential oils in this recipe are ylang ylang and frankincense, but don't be limited by my suggestions. Use oils that fit your budget, or those that you already have in your collection. Read here for more information.
Special container required…
Foaming Pump Bottle
Method
1. Add castile soap and essential oils to a bowl and mix until combined.
2. Wait a few minutes (this gives the essential oils time to disperse within the castile soap), add rose water and mix until combined.
3. Transfer into foaming pump bottle.
To Use
Massage 1-2 pumps of foam over face and neck. Rinse with warm water.
Recipe Notes
You might find it easier to add ingredients directly into your soap dispenser (a foaming pump bottle must be used for this recipe).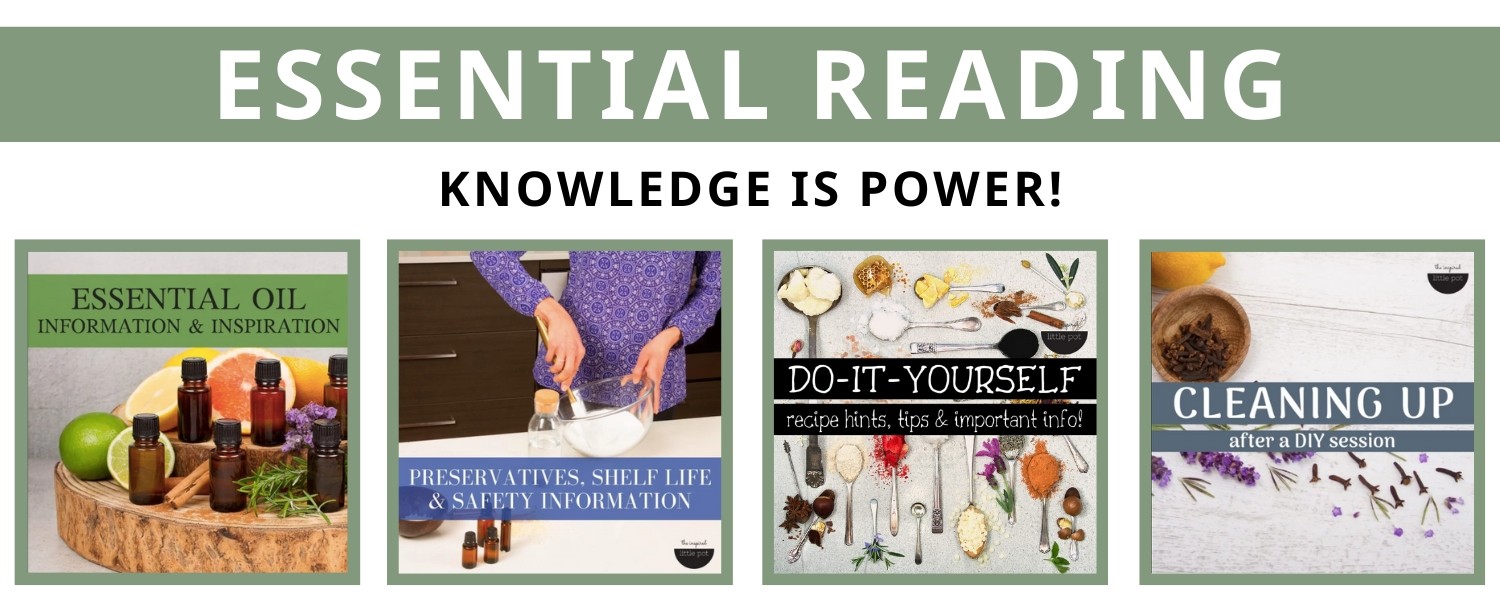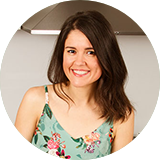 Krissy Ballinger
Author, Advocate & Founder
Krissy wants to see a world where people make conscious, educated decisions that honour both humans and habitat. With a background in education and health promotion, she devotes her time to passionately increase awareness on common and avoidable toxins, in everyday items like washing powder and deodorant, and to educate individuals on how they can easily reduce their daily exposure, through simple and realistic do-it-yourself ideas and recipes.
Krissy has sold over 40,000 copies of her natural DIY recipe books, including her award-winning book, Naturally Inspired - Simple DIY Recipes for Body Care and Cleaning, and her newly-released kids book, Make & Play - Natural DIY Recipes for Kids. She offers honest and gentle guidance, education and 100+ natural DIY recipes on her website.